Coming of Age
The Caul is a coming-of-age story about a young girl who is a social outcast, partially due to her inability to speak. Her mother, who struggled immensely to have a child successfully now faces the complexities of watching her daughter not only fight to fit in, but also the possibility that her daughter is an actual force of evil.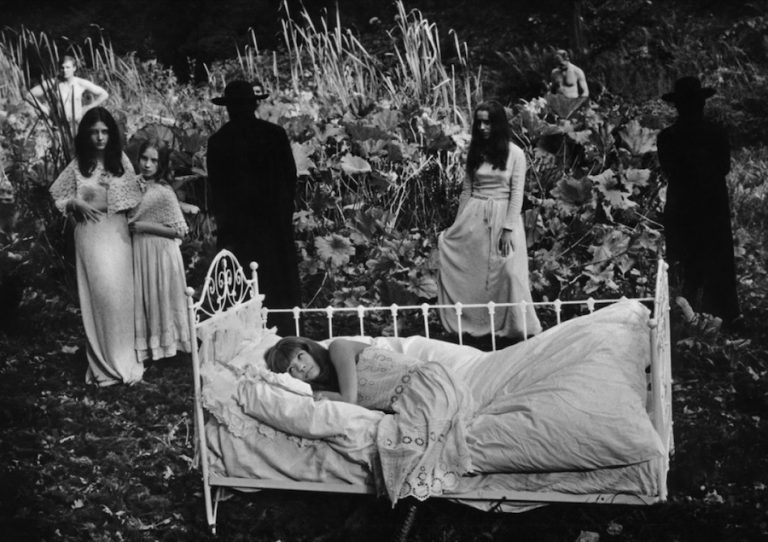 Valerie and her Week of Wonders (1970)
Persecution of Women
The film is also an exploration of the many stages of a woman's life: birth, puberty, adulthood, and twilight. The story is sympathetic to the perspectives of Caterina, Donna, and eventually, Vulnavia.
Throughout history, women who were seen as dangerous, sometimes simply because they did not adhere to social standards,  were persecuted as blasphemous, using concepts like "witch" to create false moral imperative to outcast or kill. This film examines the opposite perspective, that of the immorality of those bound by zealotry and committing persecution.
Twins of Evil (1971)
Bullying & Isolation
Caterina copes with mistreatment at the hands of her classmates, schoolteacher, and town officials. Few come to her aid, making nearly everyone complicit in her abuse.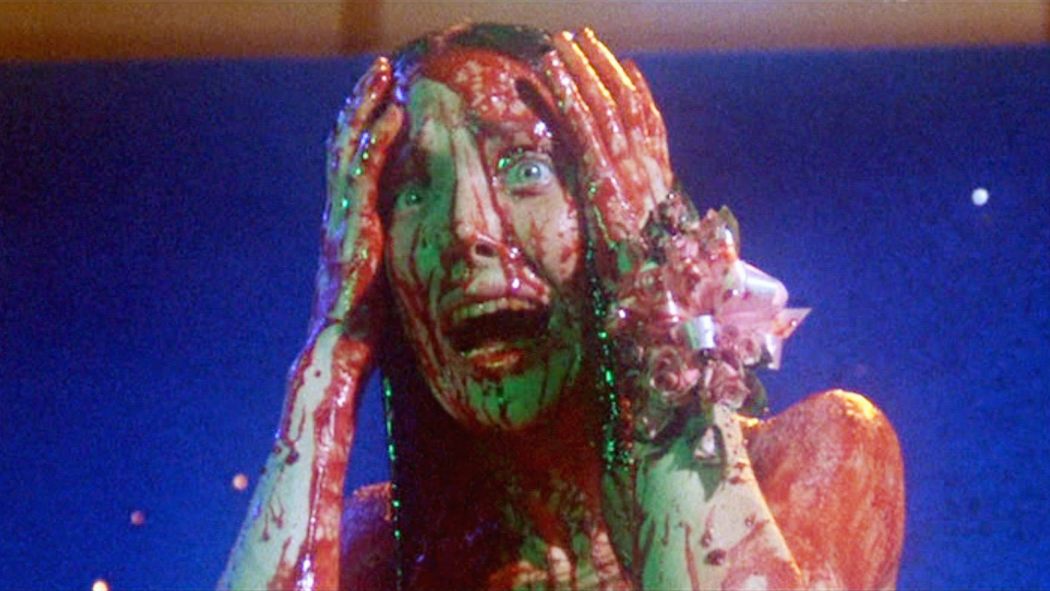 Carrie (1976)
Religious Dogma, Spiritual Faith, & Morality
The cult and the religious leaders of the story are able to use their influence not only to suggest adherence to the known dogma of religious text, but are able to convince others to abandon existing dogma and accept new ideas and teachings without the support of history or text.
The story explores the idea of good witches through the lens that forces of evil and immorality may disguise themselves as holy and righteous. Donna struggles to reconcile her faith.
Battista also exhibits spiritual faith and self-sacrifice for the good of others.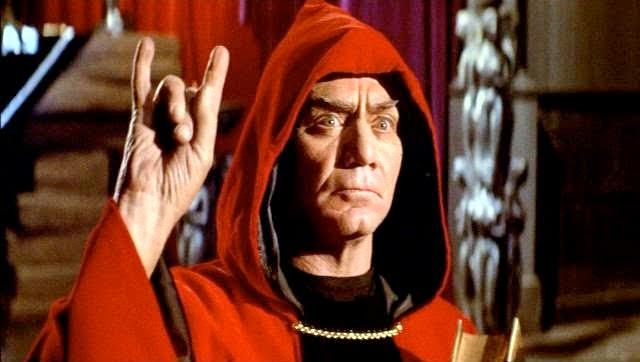 The Devil's Rain (1975)