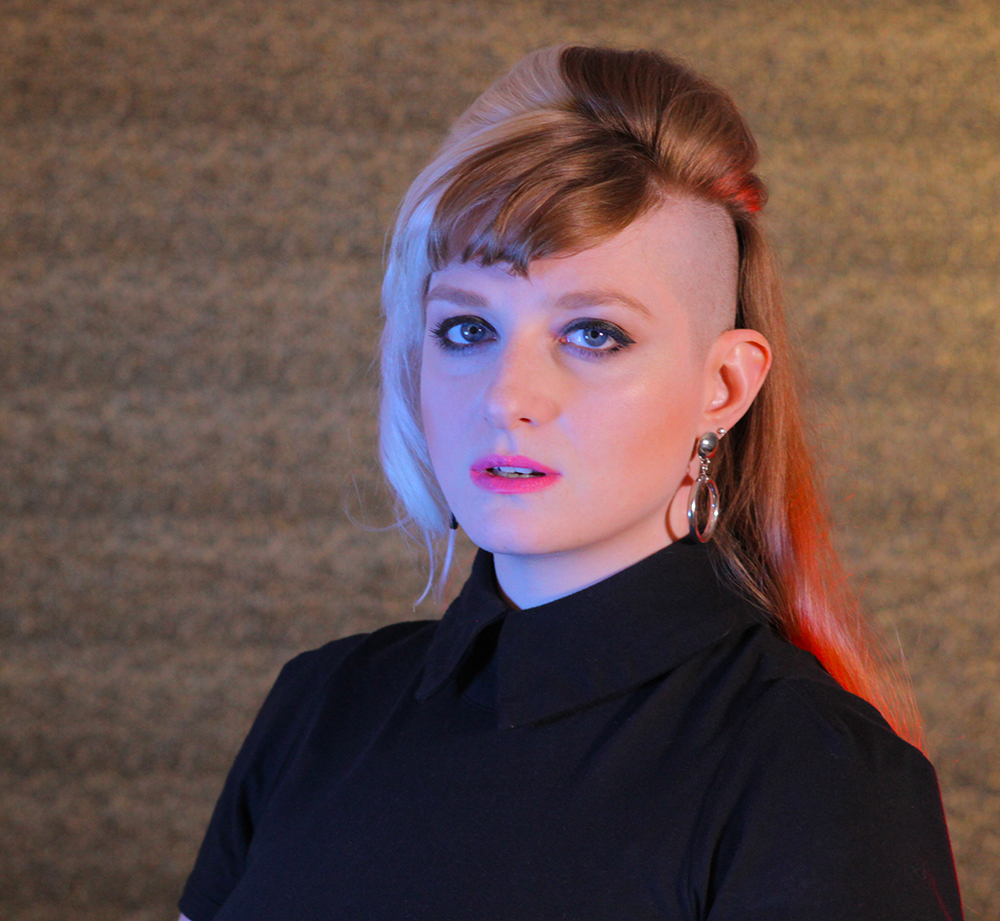 Director / Writer
Sophia Cacciola (IMDb) is a director and cinematographer known for sociopolitical micro-budget horror and sci-fi feature films including the feminist vampire throwback, Blood of the Tribades (2016) and the cerebral time-loop trance, Magnetic (2015), and the post-modern surrealist murder mystery, TEN (2014). In addition to her film work, Sophia is also an accomplished no-wave punk singer-songwriter drummer with The Prisoner-inspired band Do Not Forsake Me Oh My Darling.
Personal Statement: While living in Boston, I made three microbudget features funded via Kickstarter campaigns, which have had mid-tier festival success and distribution via BrinkVision, Wild Eye Releasing, Devolver, SRS Cinema, and HorrorPack.
In 2016, I moved to Los Angeles to pursue filmmaking professionally. I seek to make creative low-budget features that see top-tier festival runs and wider release and financial success. My first three films were made with hopes of standing out to niche audiences, and now I hope to expand my base and appeal to a wider genre audience, especially working to expand the presence of women's stories in genre films.
I enjoy not only making films, but also traveling to festivals and engaging with audiences online. I am very active on social media and consider it a necessary and useful part of my career growth.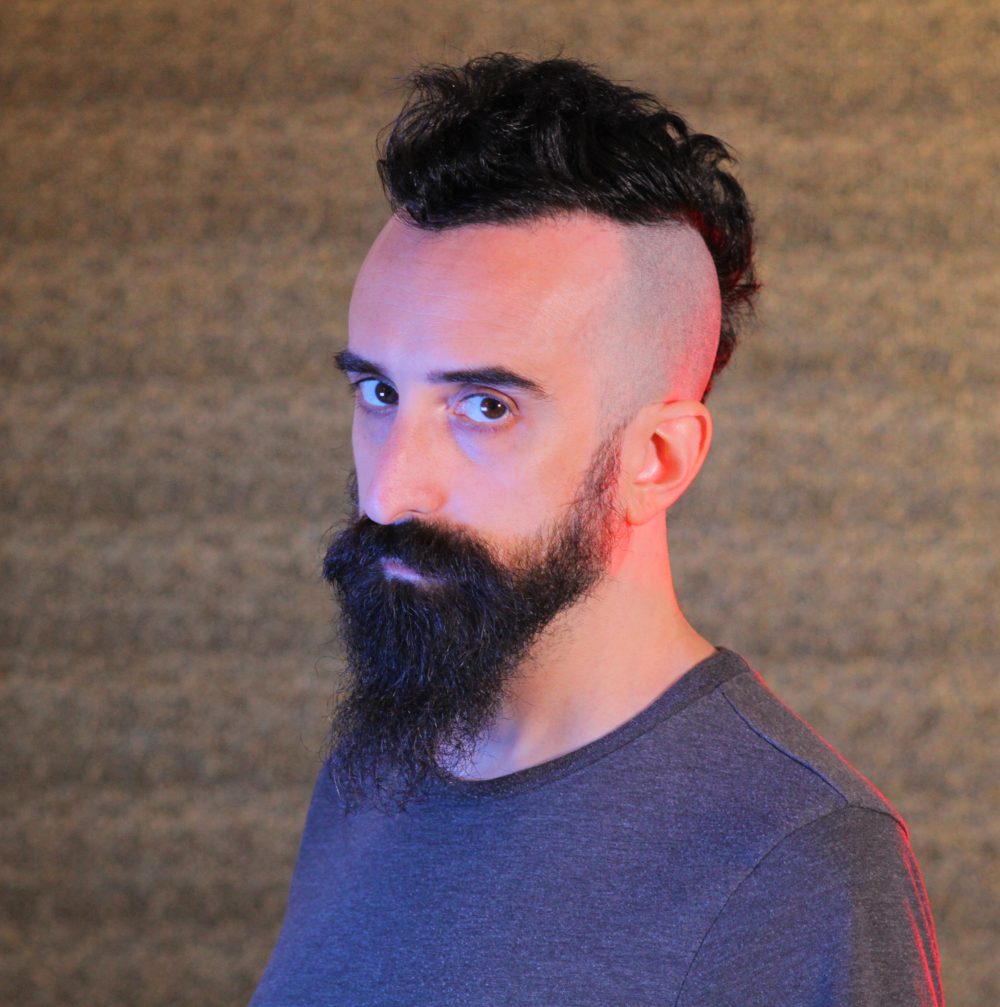 Co-Writer
Michael J. Epstein is a filmmaker, writer, musician, and scientist. His creative work has been featured in TIME, USA Today, SPIN, CURVE, Famous Monsters, and Fangoria.
Michael spent his early years touring in the indie bands The Motion Sick, Neutral Uke Hotel, and Do Not Forsake Me Oh My Darling and simultaneously built a career in academia, becoming an associate professor of Communication Sciences and Disorders at Northeastern University. His 2016 paper on "Hidden Hearing Loss" was featured in The Wall Street Journal and Scientific American. It helped explain why many people with "normal hearing" struggle to hear in noisy situations.
Michael now pursues writing and filmmaking full time.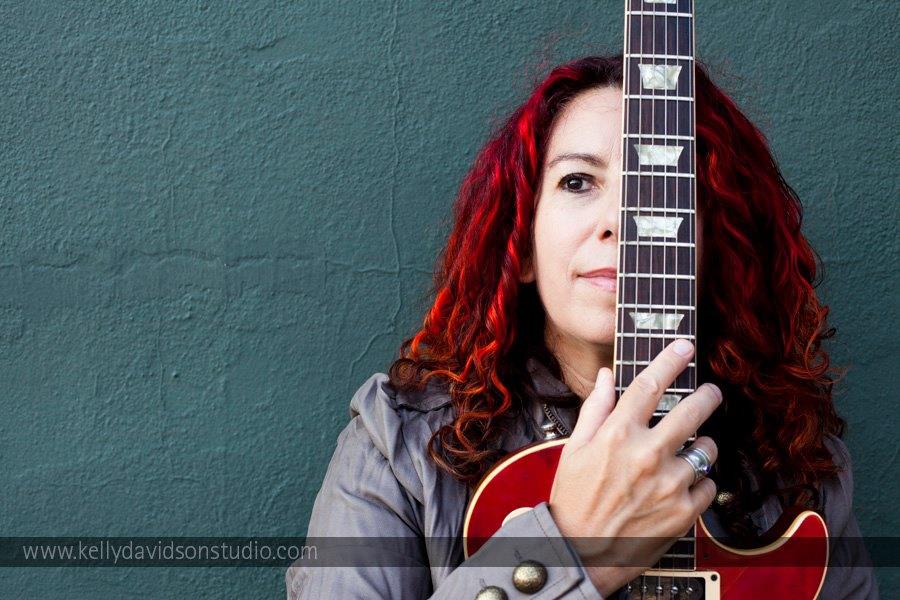 Composer
Catherine Capozzi scored Cacciola's previous three films, TEN, MAGNETIC, and Blood of the Tribades,, as well as the forthcoming, Clickbait. After being selected by Queen's Brian May out of 104 guitarists to win his famed "Red Special" guitar, Catherine founded Axemunkee to highlight her original guitar-based compositions, blending a variety of musical styles including: majestic psychedelia, hard rock, surf music, Middle Eastern music, and Parisian swing. Axemunkee's "Acid Django" has been featured multiple times in the History Channel's hit program, American Pickers. Catherine, known previously for her work with the band All the Queen's Men and the Edith Piaf tribute band, Ziaf, was even mentioned in the book: She Bop: The Definitive History of Women in Rock, Pop and Soul by British rock writer Lucy O'Brien and, appropriately, was the basis of a character in Marvel Comic's Star Trek: Starfleet Academy - Dr. Capozzi, a "mad genetic scientist with a heart of gold."
Catherine tours frequently throughout Europe and uses Boston, MA and Paris, France as a home base.